Root Cause Analysis Software Your Team Will Love
Standardize RCA Processes Enterprise-Wide
Optimize Workflow, Foster Collaboration, and Enhance Reliability.
Forging partnerships with industry leaders, for over five decades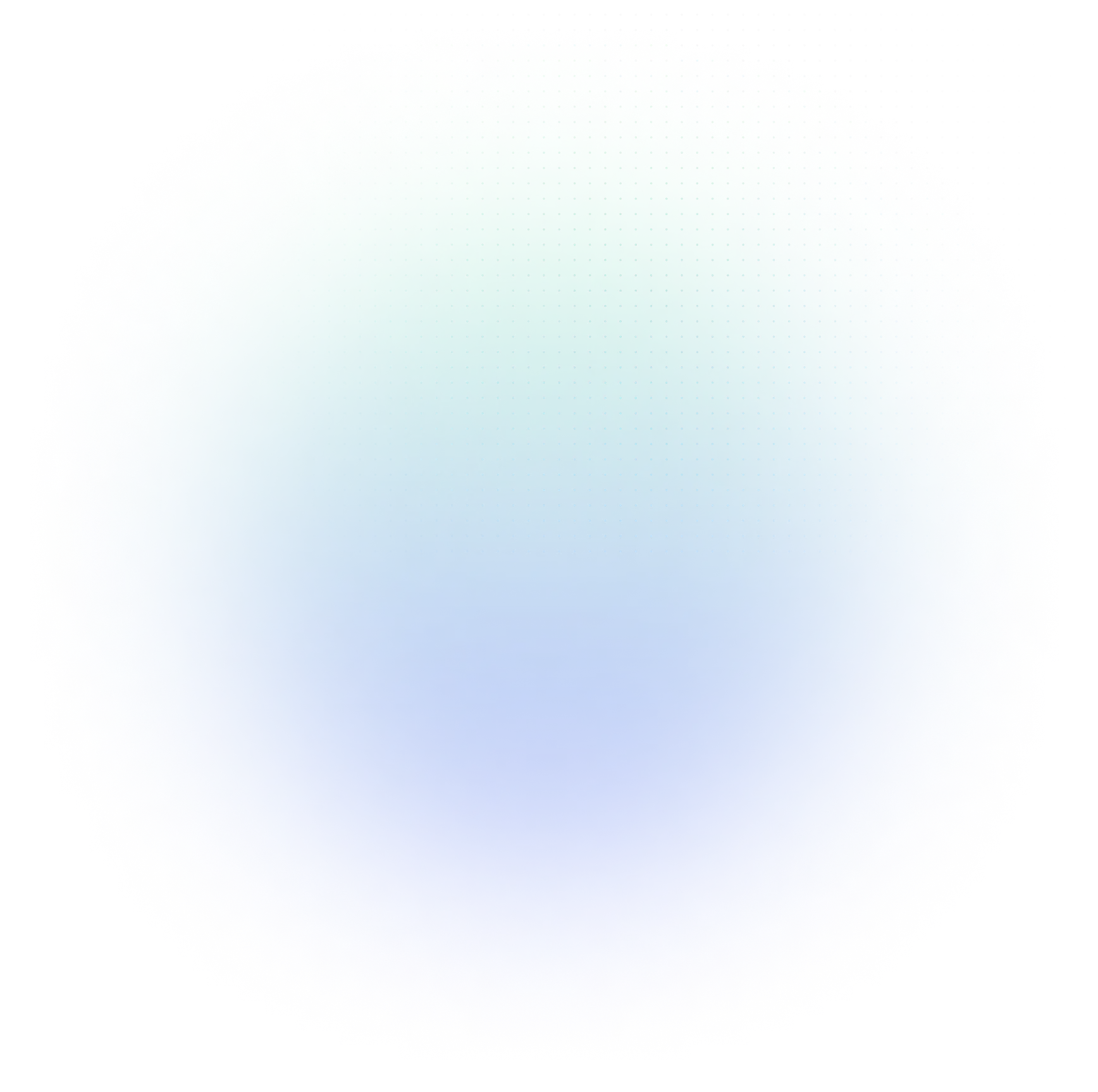 Manage Your Whole RCA Program in one Place.
Utilize the EasyRCA root cause analysis tool to swiftly apply best-practice RCA methods throughout your organization, enabling facilities to seamlessly implement them and harness valuable insights.
Transforming Troubles into Triumphs
Hear What Our Customers Say about our Root Cause Analysis Solutions!
"Track your organization as the best in the world at what they do and very often advise my clients to train on your software and methods. In 33 years I have come across none better."
Sam M.
Director Of Operations, Lagniappe Professional Services
"After sitting through the PROACT Online Training and using the PROACT Software EasyRCA for nearly one year in an engineering environment, we can confidently say it ticks all our boxes as a business unit - Simple, Clear, Clean and Intuitive."
Luke O.
Planned Maintenance Engineer, DPWorld Southampton UK
"We cut our RCA time by 75% using EasyRCA. We can build RCAs during team meetings and see more use cases than we originally anticipated."
"We've made EasyRCA semi-mandatory and it's been helpful to give us structure. I have a Kaizen background and like the process; I like that multiple people can use it at the same time."
Reliability Managers
PepsiCo
Calculate Your Potential Savings with EasyRCA
Elevate your organization's performance and customer satisfaction with root cause analysis software, delivering cost reduction, risk mitigation, continuous improvement, and data-driven decision-making – the essential ingredients for success.
How many RCA's does your Plant, Team, or Organization perform per month?
What's the average time your team spends per RCA?
What is the average rate - including all associated expenses - for a Reliability Engineer?
Time savings in EasyRCA
Annual Cost Savings
Based on the inputs provided, the calculator estimates the potential annual cost savings your organization can achieve by using EasyRCA.
Annual Capacity Increase
Based on the inputs provided, the calculator estimates the additional RCA's your organization can output by using EasyRCA.
Ready to start saving?
Experience the Full Potential of Our Services with a 7-Day Free Trial
No Strings Attached, No Commitment Required!
Discover the Power and Efficiency of EasyRCA with a Personalized Live Demo
Streamline Your Root Cause Analysis Process and Empower Decision-Making!
Ignite your curiosity, subscribe now!
Stay informed and connected with the latest updates by subscribing today!